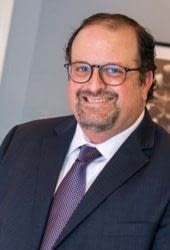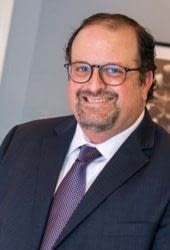 Senior Agent
Scott Rubin, a Rockville, Maryland Native is a Senior Agent with Still Creek Insurance. He currently lives in Bethesda, MD with his wife and children.
After graduating college from Johnson and Wales University in Providence, RI, Scott moved back home and began working in the family automobile leasing company. Working at a independent leasing company meant he had to wear many hats. From washing cars, managing the mechanic shop, creating a daily rental business and selling used cars he found his passion. That passion is selling and helping people. After 8 years in the family business Scott wanted more freedom to spend with his family so he made a move into the mortgage industry.
Scott spent over 13 years in the mortgage industry working in several different capacities. He started as a loan officer, and moved into the lending side of the business, helping management balance their warehouse and maintain the lending relationships.
After working in the automobile and mortgage business it was a natural fit to get into the insurance industry. Scott is still able to work directly with clients and help them with their home and auto insurance needs. His focus on the details and customer service has not changed. Still Creek Insurance's success is based on the customer service they provide directly to their clients as well as their referral partners. It is the relationship aspect of Insurance that Scott truly appreciates. Providing coverage for someone's first car to their first house, to a life insurance policy upon the birth of their first child, Scott truly believes it is an honor to service his client base.
Scott enjoys Golf, sightseeing, weekend getaways with his family and is a huge local sports fan. Go Caps!